---
Scott & Arlene's Backyard
Where the fun continues...Camping, live music, D.J., beach fun, and weekend bingo is just at your fingertips. This dream became a reality for Scott and Arlene after becoming perms and developing a love for Hidden Oaks that could only be fulfilled by owning and creating new memories here. They strive to uphold and expand the family environment that Roy and Nita groomed for all to come and enjoy. Scott and Arlene strive to make their ideas and dreams come true by continuing to create the fun family environment that lured them here in the first place. Hidden Oaks has always been something special that brought together people from various places, listening to different genre's of music and cooking various Louisiana foods. All of this will continue and grow. In memory of all the hard work that the creators of Hiddenoaks Family Campground of past, They look forward to making Hidden Oaks Campground again a premier camping spot in Louisiana.
FEBRUARY 10TH – 12TH – CHILI COOKOFF
​SUPERBOWL WEEKEND
What better time to show off your chili cooking skills, but on Superbowl Weekend! (Details on website & Facebook pages.) You can have bragging rights with our HOC chili paddle, free night of camping on your next stay with us, and money! Bingo, golf cart poker run, and MORE!
FEBRUARY 17TH – 19TH – MARDI GRAS WEEKEND
(2 NIGHT MINIMUM)
Join us for our parade Hidden Oaks style! Decorate your golf carts/side x sides to enter our golf cart decorating contest and join in the parade (bring own throws). Mardi Gras costume contest, bingo, and MORE!
Saturday – 7:00pm-10:00pm – DAMON TROY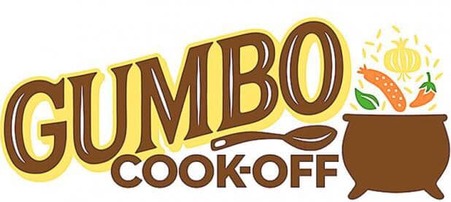 MARCH 3RD – 5TH – GUMBO COOKOFF WEEKEND
Do you love to cook gumbo? Do you think yours is the best? Come out and try to win Hidden Oaks' first place trophy, free night of camping on your next stay, and money! (Details on website & Facebook pages). Bingo, and MORE!
---
MARCH 10TH – 12TH – INDEPENDENCE SICILIAN HERITAGE FESTIVAL
Book your stay with us to attend Independence Sicilian Heritage Festival in Independence. Celebrate the heritage of Sicily for the weekend! Held in the heart of downtown Independence, this festival features Sicilian cuisine, activities, and live entertainment. This festival brings in crowds for a spaghetti cook-off, a meatball toss competition, spaghetti eating contest and more!
MARCH 24TH – 25TH – HAMMOND SMOKIN' BBQ CHALLENGE
Book your stay with us to attend the Hammond Smokin' BBQ Challenge in Downtown Hammond. Whether you would like to try your hand at winning or would just like to try some of the best BBQ around. The Smokin' BBQ Challenge brings BBQ enthusiasts from around the country to Hammond, America. This competition is for professionals and backyard barbecue lovers, alike! For the best tasting, best smelling and best looking BBQ, come on down to Hammond for the Smokin' BBQ Challenge!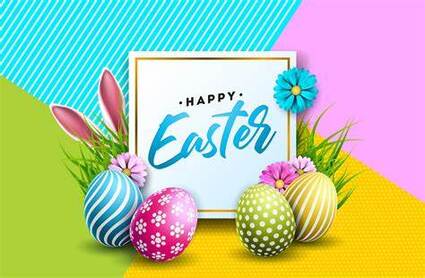 ​APRIL 7TH – 9TH – EASTER WEEKEND
(2 NIGHT MINIMUM)
Visit from the Easter Bunny, Easter egg hunt, crafts, bingo, and MORE!
Saturday – 7:00pm – 11:00pm – LOUISIANA LANDFALL
---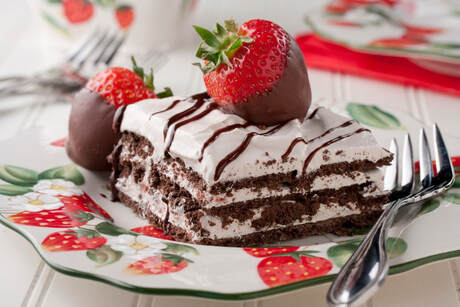 APRIL 14TH – 16TH – PONCHATOULA STRAWBERRY FESTIVAL
Book your stay with us to attend the sweetest festival in Tangipahoa Parish. The sweetest festival in Tangipahoa Parish celebrates the state fruit! This annual festival in Ponchatoula draws crowds by the thousands. Located in Memorial Park, the Ponchatoula Strawberry Festival is a free, family friendly, outdoor festival. This festival features two music stages, food booths of all kinds, carnival rides for the kids, and of course strawberries!
---

APRIL 21ST – 23RD – TOURNEY WEEKEND
Compete in our yard games to win prizes and free camping nights!
---
APRIL 28TH – 30TH – TICKFAW ITALIAN FESTIVAL
Book your stay with us to attend the Italian Festival in Tickfaw. Can't make it to Italy this year? The Italian Festival will do! The Village of Tickfaw welcomes crowds far and wide on the last full weekend of April for Italian food, culture and music. The Italian festival hosts an Annual Spaghetti Cook-Off, live music, and carnival rides for visitors of all ages! Come taste some of your favorite Italian grandma's home cooking!
---
MAY 12TH – 14TH – MOTHER'S DAY WEEKEND
(2 NIGHT MINIMUM)
Moms come show us the artist in you! We will be painting with a twist using your imagination! Bring your favorite drink and finger foods. Children get to make Mom a gift at craft time! Bingo and MORE!
---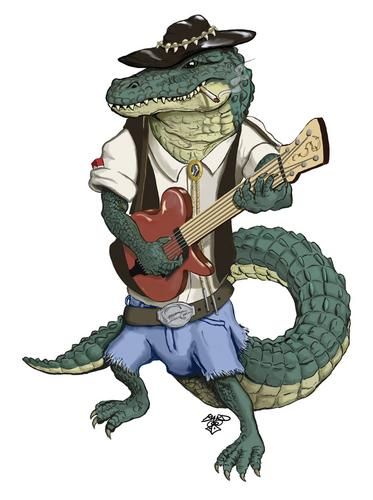 MAY 26TH – 29TH – MEMORIAL DAY SWAMP POP MUSIC FESTIVAL (2 NIGHT MINIMUM)
Come out and enjoy our swamp pop music weekend! Will have food and craft vendors, silent and live auction for our child in need, and more. Ticket fee for all adult campers, guests, and public $20.
Band Line Up
FRIDAY, MAY 26TH:
7:00pm – 11:00pm – TET DUR
SATURDAY, MAY 27TH:
11:00am – 1:00pm – SOUTHERN BOYZ
1:00pm – 3:00pm – RYAN FORET & FORET TRADITION
3:00pm – 5:00pm – AARON FORET
5:00pm – 7:00pm – SONS OF UH BEECH
7:00pm – 9:00pm – BRAD SAPIA BAND
9:00pm – 11:00pm – DON RICH
---
**Itineraries will be posted as the become available**
***Reminder***
All credit or debit card charges will incur a 3.5% transactional fee!
​Thank you for your understanding.